---
About Us
FaBuTX Limited is a FinTech company that provides financial services and business intelligence to help companies to grow their revenue.Applications include Know Your Customer (KYC), TCSP customer due diligence, compliance, credit management, competitive information, digital marketing, CRM, supplier management, receivable management, collection etc.

FaBuTX offers fresh company credit reports from 200+ countries, including China Credit Reports, Hong Kong Credit Reports, Taiwan Credit Reports, ASEAN Credit Reports. Besides, Site Visit Reports and Trade Reports are provided from 50+ countries.FaBuTX considers business intelligence more than just company financial data and should include intellectual properties, trade records, payment history, and any other legally compliant data. Also, business intelligence should be applied in every company department to improve its efficiency.
---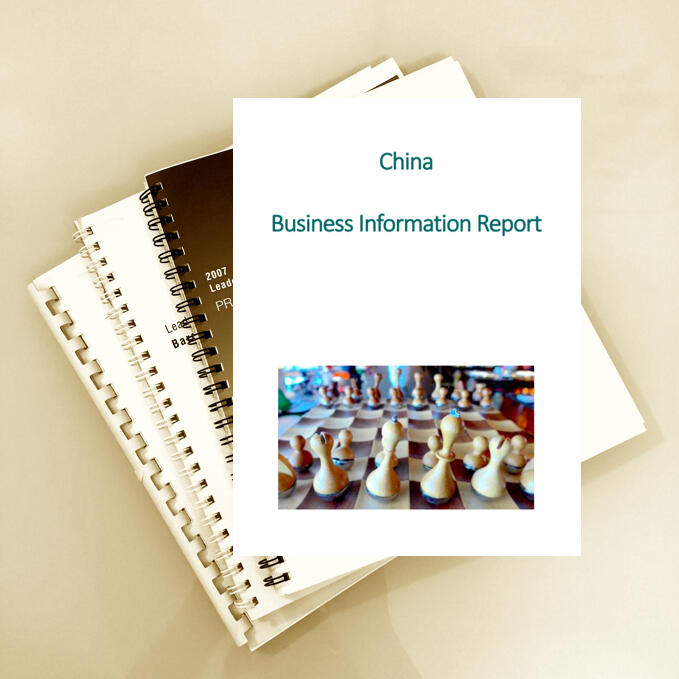 Company Reports
Applications:
Supplier management

Receivable management

Competitive intelligence
Report Types:
Company Credit Reports

Site Visit Reports

Trade Reports
Why FaBuTX:
Reports are freshly produced

No subscription contract

No yearly commitment

Fast turnaround time (3-6 days)

Simplified pricing table (only 4 prices)
---
Training
Our training courses were originally developed to train our own staff. Thus they have to be practical. Regarding the worthiness, while we design our courses, we expect our training not more than half a day, and the attendees to become productive in 3 days.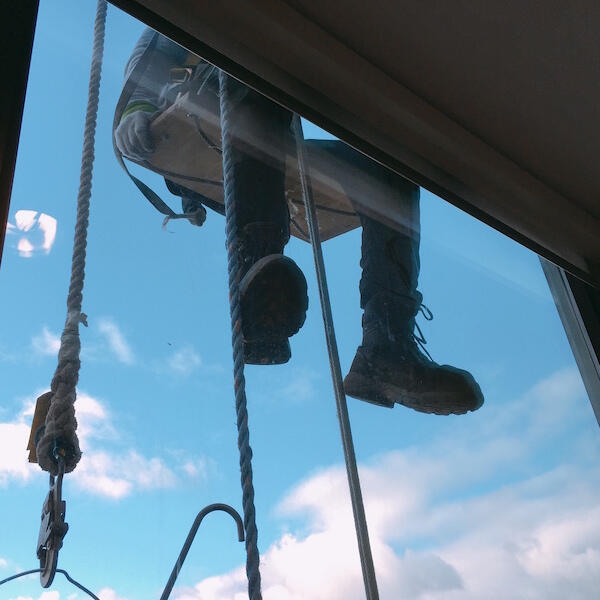 ---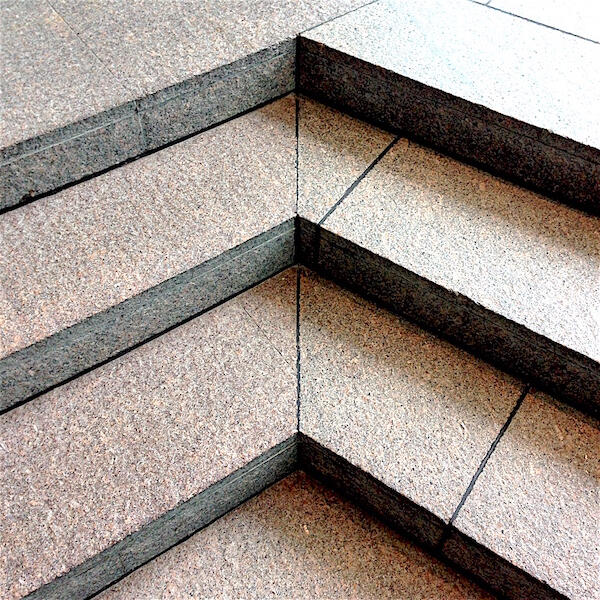 A Scientific Approach of Credit/Receivable Management to Reduce Bad Debt Risk
Multi-National Corporations, for years, have developed a scientific approach to manage account receivables. This course is to share their practices for increasing revenue, improving cash flow, and reducing potential bad debt.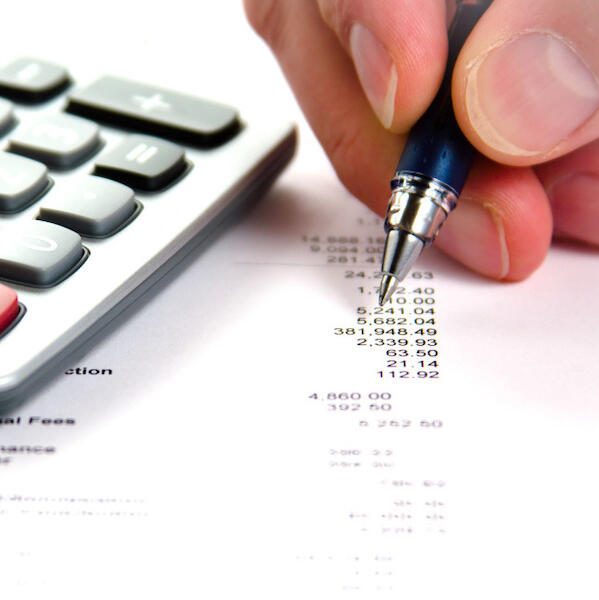 Know Your Counterparts from Their Financial Statements
Your counterpart's financial statements in its Company Credit Report tells you not just its financial situation, but also its business strategy, management competence, and business trend. This helps to explore more business opportunities, increase business revenue, and reduce transaction risk from your counterpart.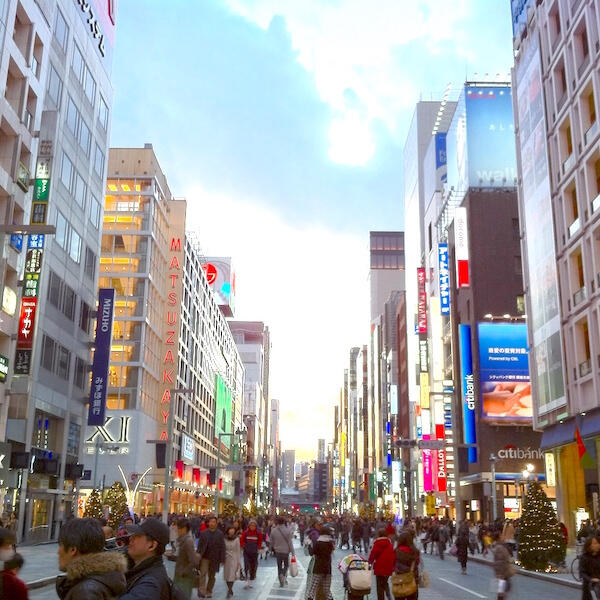 Using Business Intelligence to Develop B2B Sales Globally
In today's business environment, developing global B2B sales is a promising direction. Making use of Business Intelligence is a cost-effective approach to acquire high potential customers. This course will introduce different sales concepts and executable practices.
---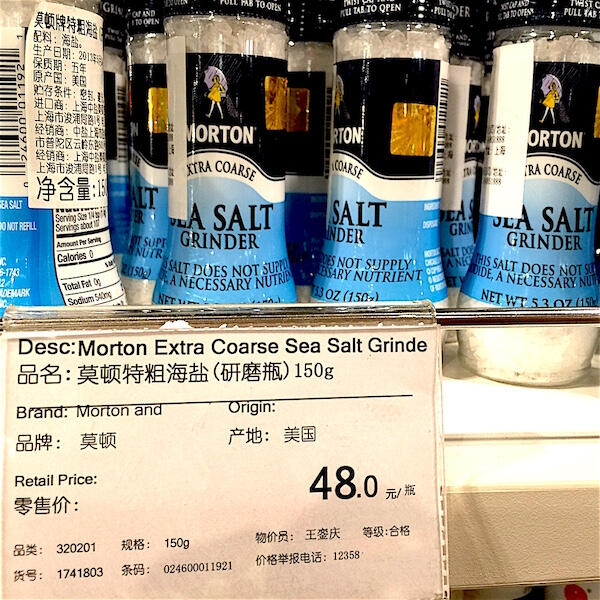 Pricing Strategy
Among various business strategies, the pricing strategy is the most critical in profitability yet least known. Most of the multi-national companies are reluctant to share this strategy. This course will introduce the concept and implementation of the price strategy.
Compliance in Multi-National Corporations
Multi-national companies, after 100 years of learning from practices in its global operations, developed the modern day's compilance process to help increase their expansion speed and reduce their risks globally. Indeed, Know Your Business, Know Your Risk, Know Your Customer, and Know Your Counter-party are the key points in the "Commercial Banks' Financial Innovation Guideline" issued by China's China Banking Regulatory Commission (CBRC) on December 6, 2016.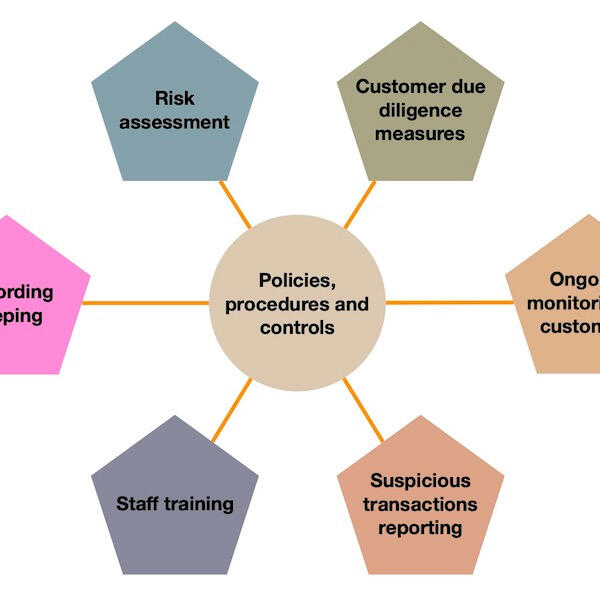 TCSP Training
Providing training to all staff is part of the TCSP licensing requirement in Hong Kong. TCSP licensees should implement a clear and well-articulated policy for ensuring that relevant staff receives adequate AML/CTF training. Staff should be trained in what they need to carry out in their particular roles with respect to AML/CTF.
---
Consulting
We learn how to manage our business with the Business Intelligence skills. Our consultants have practical experience in applying the skills in physically running a business operations.
---
Grow Your Revenue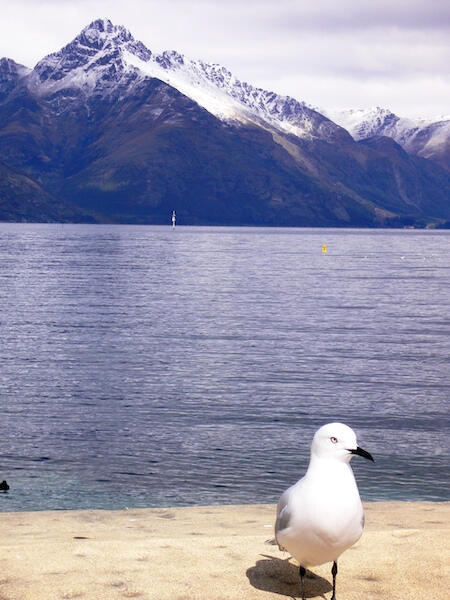 ---
Increase Your Margin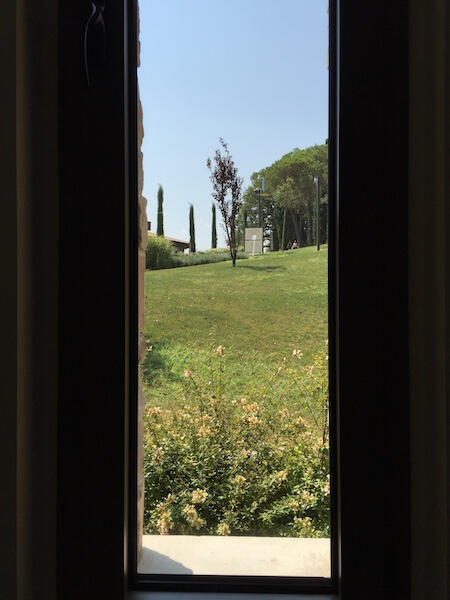 ---
Expand Into or
Outside of Asia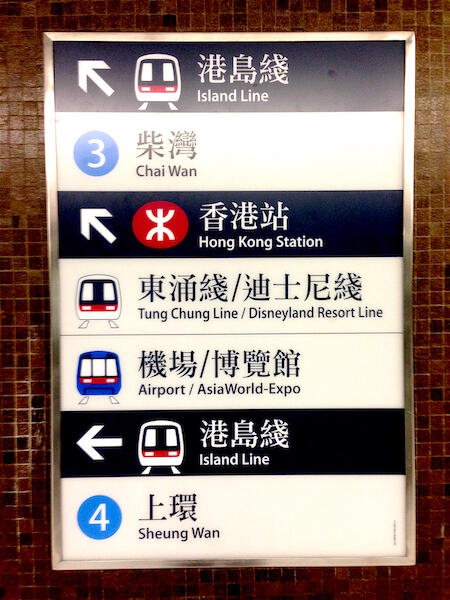 ---
---
We Can Help You With
Credit Management Review ➡︎ to grow your revenue, increase marginPricing Analysis ➡︎ to grow your revenue, increase marginIndustry Benchmarking ➡︎ to increase your marginMarket Research ➡︎ to expand into AsiaMarket Share Analysis ➡︎ to expand into AsiaNew Market Customer Prospecting ➡︎ to expand into Asia
---
Contact Us
We are looking forward to hearing from you
---
版權所有 不得轉載 © 2021 發佈天下有限公司

Copyright © 2021 by FaBuTX Limited. All rights reserved.